---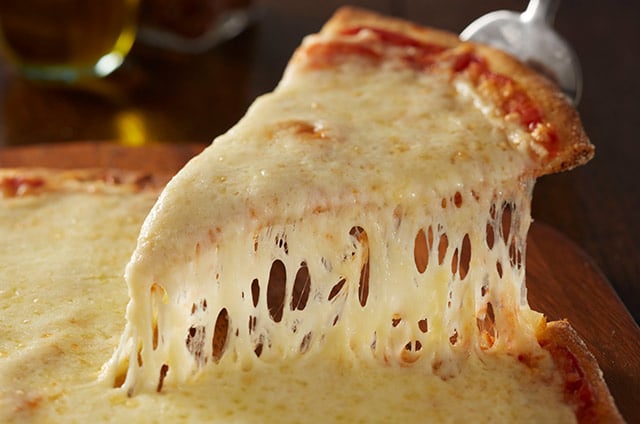 It's interesting to know how mozzarella is made. For the industry, however, what's even more compelling is how mozzarella is consumed.
Read More
Topics: Main Dishes, Appetizers, Side Dishes, Stella, Snacking Cheese, Cow's Milk, Meal Kit, Takeout, Delivery, Process, Techniques, Retail, National, Certification & Education, Chain, Independent, Pasta, Pizza, Saputo Premium Gold, Salads & Soups, Ingredients, Global, Varieties, Fresh Mozzarella Cheese, Traditional Mozzarella Cheese, Moisture Content, Consumer Trends & Insights, Pizzeria, Mozzarella Cheese Blend, Deli, Menu Trends & Insights, Sandwiches, Flavors & Ingredients Trends & Insights, Plant-Based & Plant-Forward, Snack, Soft & Fresh Cheese, CPG Manufacturer, Frigo Cheese, Shredded Cheese, Pasta Filata, Breakfast, Brunch, Lunch, Dinner, Research & Development, Frigo Cheese Heads, Cheese Sticks, String Cheese, Processed, Keto, Protein
---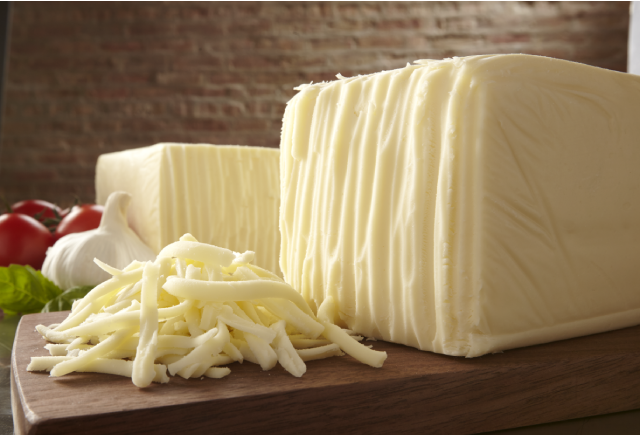 Its history in Italy and the United States underscores an important fact about mozzarella cheese: Although they all share the name "mozzarella," there are actually several different varieties of the beloved Italian cheese, each with its own unique characteristics.
Read More
Topics: Main Dishes, Appetizers, Side Dishes, Stella, Snacking Cheese, Cow's Milk, Meal Kit, Takeout, Delivery, Process, Techniques, Retail, National, Certification & Education, Chain, Independent, Pasta, Pizza, Saputo Premium Gold, Salads & Soups, Ingredients, Global, Varieties, Fresh Mozzarella Cheese, Traditional Mozzarella Cheese, Moisture Content, Consumer Trends & Insights, Pizzeria, Mozzarella Cheese Blend, Deli, Menu Trends & Insights, Sandwiches, Flavors & Ingredients Trends & Insights, Plant-Based & Plant-Forward, Snack, Soft & Fresh Cheese, CPG Manufacturer, Frigo Cheese, Shredded Cheese, Pasta Filata, Breakfast, Brunch, Lunch, Dinner, Research & Development, Frigo Cheese Heads, Cheese Sticks, String Cheese, Processed, Keto, Protein
---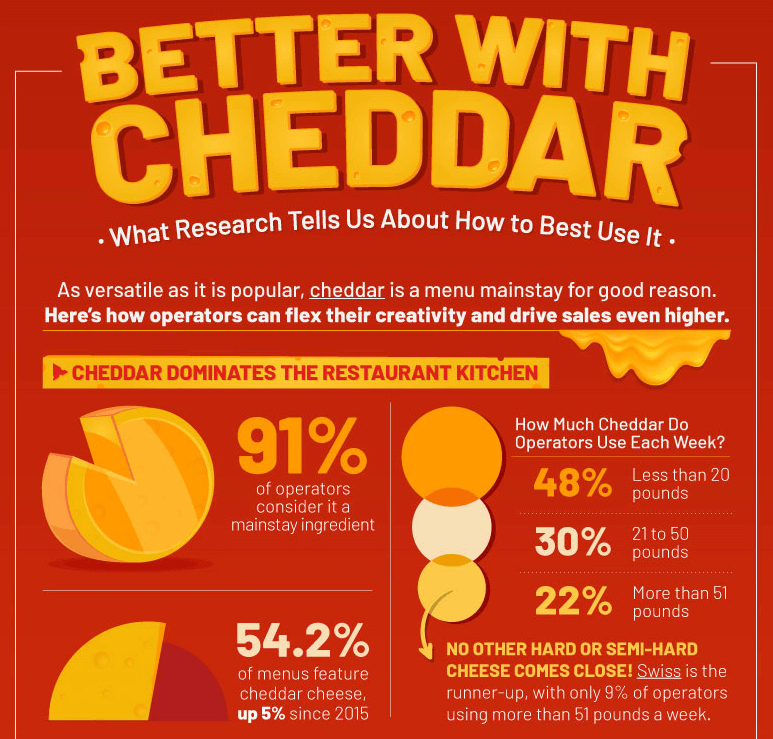 Cheddar ranks as Americans' second most-loved cheese variety. What do operators need to know about this variety of cheese in order to keep that love strong? Find out here:
Read More
Topics: Foodservice Industry Trends & Insights, Blue Cheese, Cheddar Cheese, Ingredients, Varieties, Monterey Jack Cheese, Parmesan Cheese, Hard Cheese, smoked, Black Creek, Consumer Trends & Insights, Sharp, Local, provolone cheese, Regional, success stories, Great Midwest, peppers, Seasonal, swiss cheese, premium mozzarella cheese, Menu Trends & Insights, horseradish, fruit, pepper jack cheese, Organic & Non-GMO, Sandwiches, Flavors & Ingredients Trends & Insights