---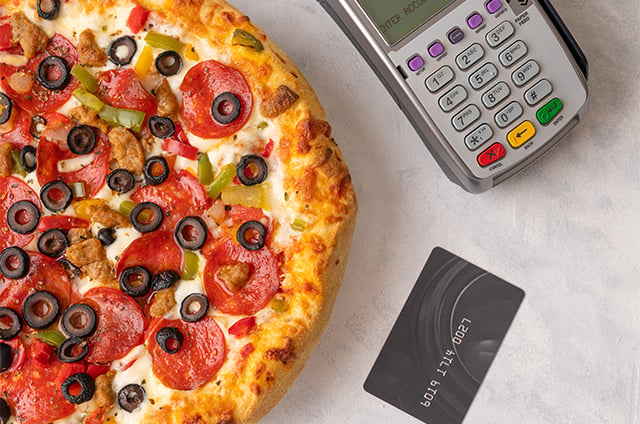 If there's one thing that people can agree on, it's cheese. In fact, the average American eats 39 pounds of cheese a year.
Read More
Topics: Supply Chain, Foodservice Industry Trends & Insights, Cost Management, Menu Strategy, Specialty Cheese, Menu Trends & Insights, Health & Wellness Trends & Insights, Gluten-Free, Vegan & Vegetarian
---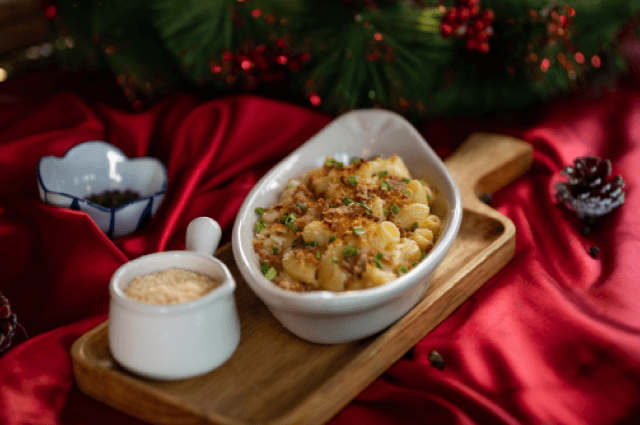 Holiday celebrations will look and feel different for most people this year due to the pandemic and evolving restrictions in many U.S. states and around the world. Smaller family gatherings, fewer (if any) restaurant buffets and other eating-related adjustments won't stop people from enjoying their favorite traditional holiday foods—including macaroni and cheese, gratins and other rich, satisfying dishes—however.
Read More
Topics: Blue Cheese, Main Dishes, Appetizers, Side Dishes, Brie Cheese, Cheddar Cheese, Meal Kit, Takeout, Techniques, Menu Strategy, Recipes, Ingredients, Applications, Specialty Cheese, Monterey Jack Cheese, Ingredient Cheese, Parmesan Cheese, Consumer Trends & Insights, Sharp, Seasonal, Holidays, Events
---
Tart, salty, and pleasantly mild, goat cheese is a winning addition in recipes across the culinary spectrum—from appetizers (like these tamales with pulled smoked chicken) to dessert (Fig and balsamic ice cream, anyone?).
Read More
Topics: goat's milk, goat cheese (chevre), Techniques, Recipes, Ingredients, Montchevre, Applications, Milk, rennet, Global, herbs and spices, Specialty Cheese