---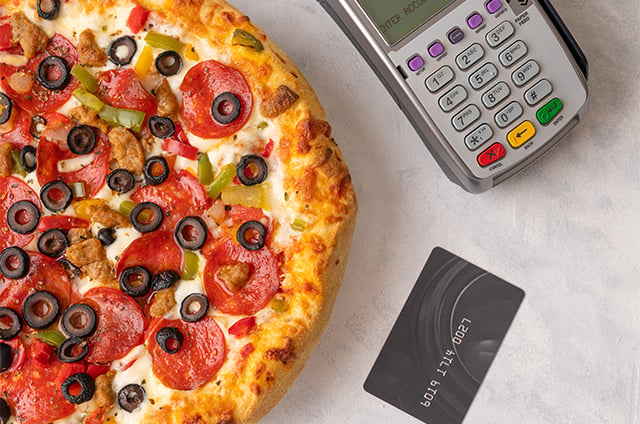 If there's one thing that people can agree on, it's cheese. In fact, the average American eats 39 pounds of cheese a year.
Read More
Topics: Supply Chain, Foodservice Industry Trends & Insights, Cost Management, Menu Strategy, Specialty Cheese, Menu Trends & Insights, Health & Wellness Trends & Insights, Gluten-Free, Vegan & Vegetarian
---
Even though cheese is already widely available across menus, customers are still asking for more. From healthy recipes to plant-based options, now's your chance to get in on this opportunity with three new trends consumers will love.
Read More
Topics: Cheddar Cheese, Menu Strategy, Pizza, Applications, Fresh Mozzarella Cheese, Traditional Mozzarella Cheese, Parmesan Cheese, Consumer Trends & Insights, feta cheese, provolone cheese, swiss cheese, Flavors & Ingredients Trends & Insights, Health & Wellness Trends & Insights, Plant-Based & Plant-Forward, Snack, All-Natural