---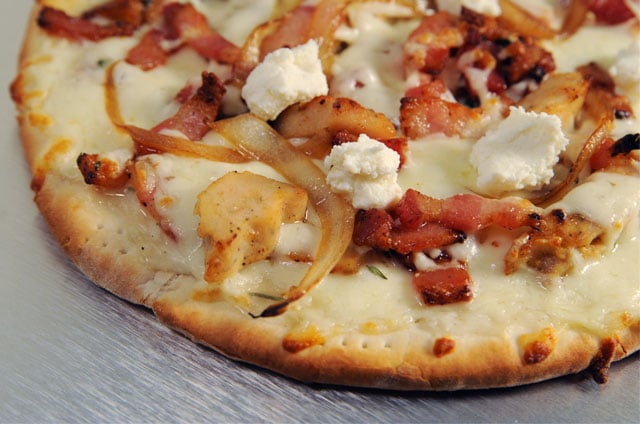 Nine in 10 consumers consider cheese an essential pizza ingredient, and traditionally, one type has ruled the pizza realm.
Read More
Topics: Blue Cheese, Cheddar Cheese, gorgonzola cheese, Delivery, ricotta cheese, Pizza, Recipes, Applications, Varieties, blend, Traditional Mozzarella Cheese, Parmesan Cheese, smoked, Consumer Trends & Insights, pairings, Pizzeria, asiago cheese, goat cheese, pecorino romano cheese, Sharp, Local, food & beverage trends & insights, Allidays, feta cheese, Mozzarella Cheese Blend, provolone cheese, Regional
---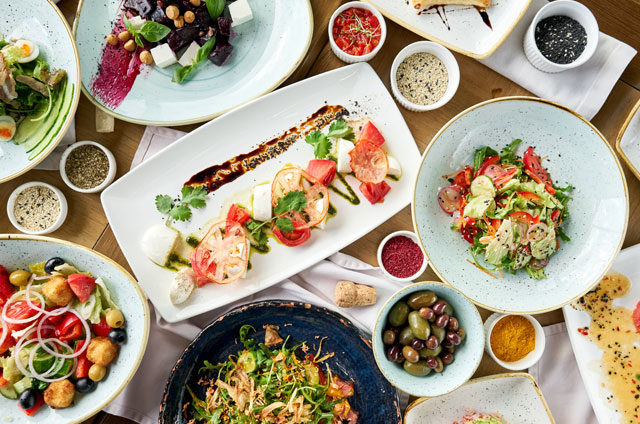 Signature dishes that feature savory, delicious cheese can entice customers to keep coming back. Need proof?

Recent research confirms that consumers love cheese: nearly half (46%) say they look forward to signature cheese dishes when eating restaurant cuisine. Six in 10 operators believe adding cheese helps items sell better.
Read More
Topics: Appetizers, Cheddar Cheese, goat cheese (chevre), Takeout, Techniques, Menu Strategy, ricotta cheese, Pasta, Pizza, Recipes, Applications, consumer trends and insights, Varieties, blend, Fresh Mozzarella Cheese, Traditional Mozzarella Cheese, Monterey Jack Cheese, Ingredient Cheese, 9-month-aged, Parmesan Cheese, hard cheese, Moisture Content, smoked, Black Creek
---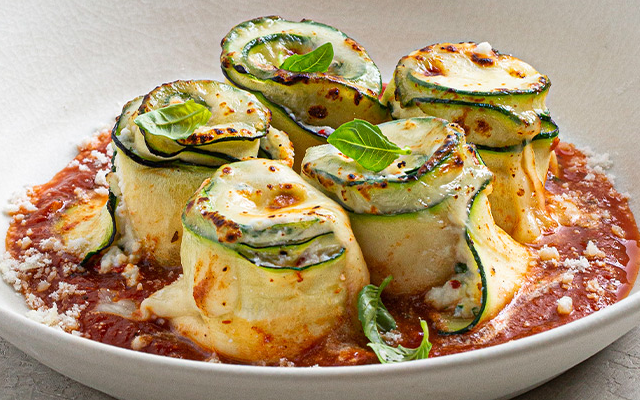 It's easy to overlook ricotta. Mild, fluffy and slightly sweet, the Italian cheese is most closely associated with lasagna, where it's typically blended with mozzarella and Parmesan. (The same mixture figures prominently in ravioli, manicotti and cannoli as well.) Indeed, for both professional chefs and home cooks, ricotta often plays a supporting (rather than starring) role.
Read More
Topics: Main Dishes, Appetizers, Stella, Cow's Milk, Techniques, ricotta cheese, Pasta, Pizza, desserts, Frigo, Saputo Premium Gold, Recipes, ricotta salata cheese, Salads & Soups, Ingredients