---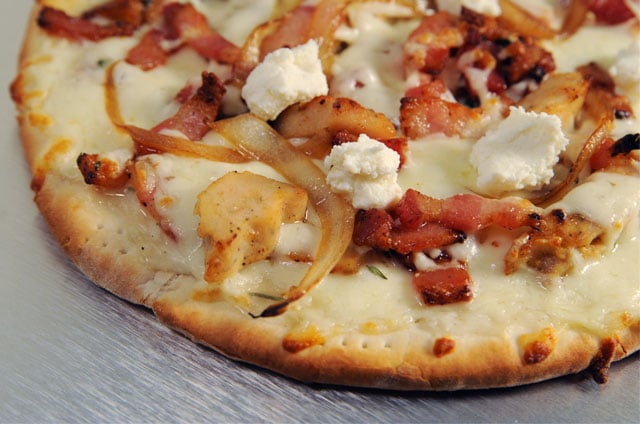 Nine in 10 consumers consider cheese an essential pizza ingredient, and traditionally, one type has ruled the pizza realm.
Read More
Topics: Blue Cheese, Cheddar Cheese, gorgonzola cheese, Delivery, Ricotta Cheese, Pizza, Recipes, Applications, Varieties, blend, Traditional Mozzarella Cheese, Parmesan Cheese, smoked, Consumer Trends & Insights, Pairings, Pizzeria, asiago cheese, goat cheese, pecorino romano cheese, Sharp, Local, Food & Beverage Trends & Insights, Allidays, feta cheese, Mozzarella Cheese Blend, provolone cheese, Regional
---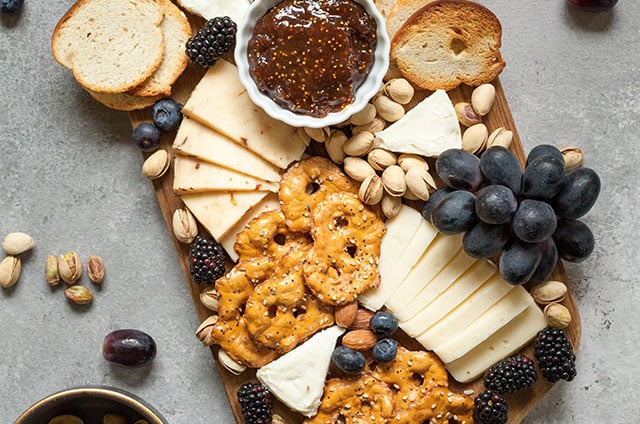 Few appetizers or savory dessert choices yield as many oohs and aahs as a cheese board. Done well, a cheese board offers a veritable feast for the senses: the bold orange of a cheddar cheese block, the unmistakable scent of a veiny blue cheese, the glistening sparkle of a bunch of grapes, the briny aroma of an olive-filled ramekin.
Read More
Topics: Blue Cheese, Appetizers, blue-veined cheese, Stella, Salemville, manchego cheese, roquefort cheese, goat's milk, Breads, Snacks, Brie Cheese, Cheddar Cheese, goat cheese (chevre), gorgonzola cheese, Snacking Cheese, stilton cheese, Cow's Milk, sheep's milk