---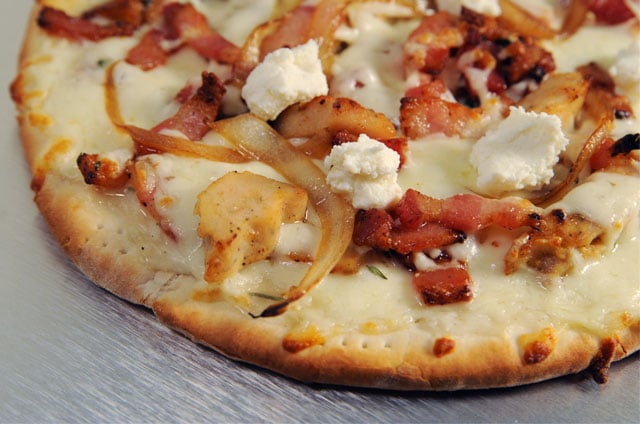 Nine in 10 consumers consider cheese an essential pizza ingredient, and traditionally, one type has ruled the pizza realm.
Read More
Topics: Blue Cheese, Cheddar Cheese, gorgonzola cheese, Delivery, Ricotta Cheese, Pizza, Recipes, Applications, Varieties, blend, Traditional Mozzarella Cheese, Parmesan Cheese, smoked, Consumer Trends & Insights, Pairings, Pizzeria, asiago cheese, goat cheese, pecorino romano cheese, Sharp, Local, Food & Beverage Trends & Insights, Allidays, feta cheese, Mozzarella Cheese Blend, provolone cheese, Regional
---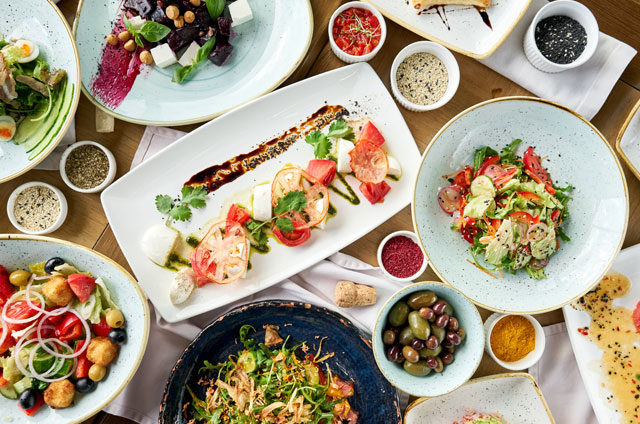 Signature dishes that feature savory, delicious cheese can entice customers to keep coming back. Need proof?

Recent research confirms that consumers love cheese: nearly half (46%) say they look forward to signature cheese dishes when eating restaurant cuisine. Six in 10 operators believe adding cheese helps items sell better.
Read More
Topics: Appetizers, Cheddar Cheese, goat cheese (chevre), Takeout, Techniques, Menu Strategy, Ricotta Cheese, Pasta, Pizza, Recipes, Applications, Varieties, blend, Fresh Mozzarella Cheese, Traditional Mozzarella Cheese, Monterey Jack Cheese, Ingredient Cheese, 9-month-aged, Parmesan Cheese, Hard Cheese, Moisture Content, smoked, Black Creek, Consumer Trends & Insights